Limpopo Institute
Of Plastic Surgery

Dr Thendo Netshiongolwe

Limpopo Institute
Of Plastic Surgery

Dr Thendo Netshiongolwe
Limpopo Institute
Of Plastic Surgery

Dr Thendo Netshiongolwe

Limpopo Institute
Of Plastic Surgery

Dr Thendo Netshiongolwe
Dr Thendo Netshiongolwe
Limpopo Institute
of Plastic Surgery
Plastic & Reconstructive Surgery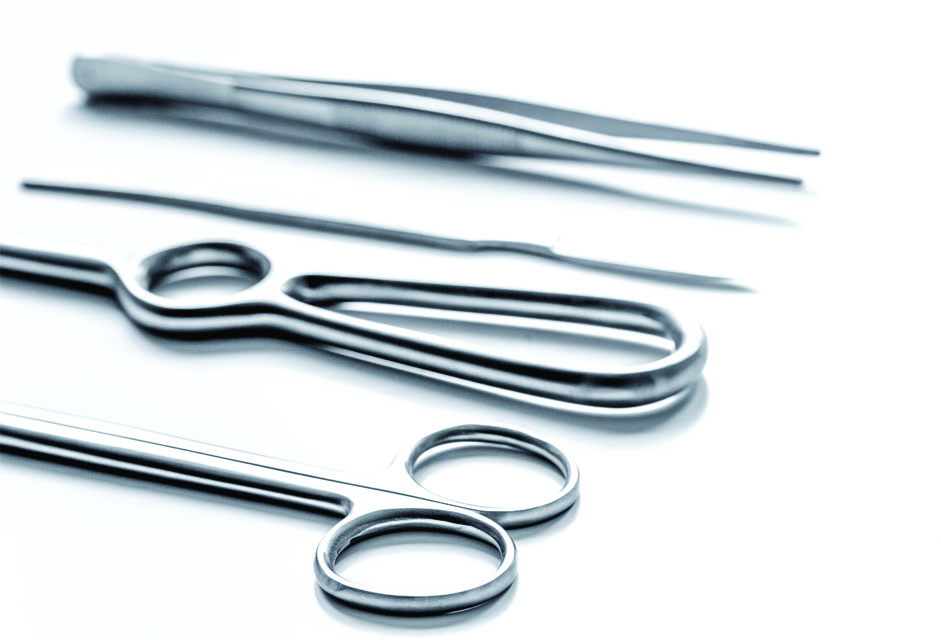 Meet Dr Thendo Netshiongolwe
Dr Thendo Tshisikhawe Netshiongolwe graduated with a medical degree from the Nelson R Mandela School of Medicine with top honours and received the Dr KM Seedat prize in Medicine in his final year. Upon completion of training and receiving board certification by the College of Plastic Surgeons of South Africa, Dr Thendo (as he is affectionately known) sought international education and spent two more years training in some world-renowned centres of medical excellence.
Read More
What Some Of Our Patients Have to Say
Dr Thendo is an amazing surgeon. Highly educated and well mannered.

I recommend Dr Thendo to anyone in Limpopo needing surgery.